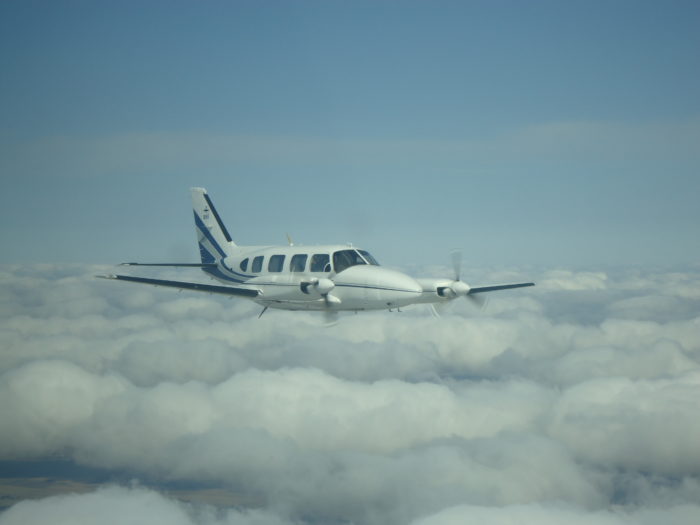 Acquisition Team | Flight & Camera/Sensor Operators
Aerial Services, Inc.
In anticipation of another busy flying season ahead, this month we focus our "I Am ASI, We Are Geospatial" spotlight on a very important department of ASI – our acquisition team.
This team, made up of several highly trained and experienced survey pilots and sensor operators,  is the backbone to Aerial Services.  Every project is different and requires specific accuracy standards.  ASI excels at meeting and exceeding those standards and it all starts with proper flight planning and acquisition.  If these steps aren't performed properly, it will have a major affect on overall accuracy of the deliverables not to mention make life difficult for your production teams.  Our Acquisition team knows this and prides itself on understanding each project in totality.  Knowing how the data will be utilized by the client and how the data will be processed internally assists the team while in flight.
Since ASI provides a wide variety of solutions for both public and private sectors, each client's project is unique in it's own way.  Due to their uniqueness our team has made a commitment to continously change office resources to complete the job with accuracy and efficiency.  One week crews could be flying a 200-mile pipeline corridor with any number of fixed-wing aircraft and LiDAR sensors, and the next week flying a helicopter while surveying transmission lines.  "Our team is very skilled with a variety of collection methods while operating an arsenal of aircraft and sensors.  Not requiring specialized teams for specific equipment gives ASI a key advantage.  We deploy our teams with confidence, knowing no matter what the project throws at them they will be able to get the job completed" said Flight Operations Coordinator Jason Dolf.
With the expansive territory ASI covers, our crews see some pretty amazing sights along the way. Imagine looking out your office window, down 12,000 feet at the Earth below you. One day you look out and see the rolling hills of the Midwest, the next day the foothills of the Sierra Nevada's, the next… who knows?  Each day brings a new mission and new scenery.  "We get to see new things every day and from a unique perspective that few get to experience" said long time sensor operator and Helicopter pilot Kelli Paschke.
But its not all about the sights for this team, it's about the projects that take them there.
Enjoy a few of the photos and videos our crews have captured along the way.
Our experienced team and robust fleet of aircraft, drones, and sensors is based in the Midwest allowing for shorter commute times and faster deployment for your project.
Be sure to submit the story of your unique career (or someone else's), ground-breaking projects, or stories of how you are using geospatial technology to make a difference.  You could WIN & be FEATURED in next month's series!