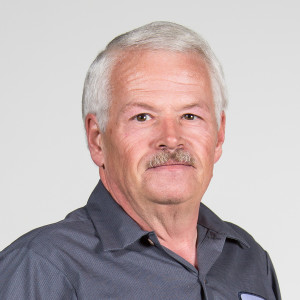 Aerial Services would like to congratulate Dale Guimond for being a dedicated and reliable employee to the company for the past ten years! Dale started his career with ASI in 2005 and is the Airport Manager and Director of Maintenance at our Cedar Valley Aviation site in Waverly, Iowa.
Kirk Fisher, ASI's Vice President of Operations & CFO, shares his thoughts on Dale's work ethic, "We can count on Dale to do whatever it takes to keep the airplanes in the air. Doesn't matter if it's a weekend or night time, he'll be there."
From everyone at ASI, thank you Dale for your commitment to helping our company grow and succeed!