We serve Local, State, and Federal governments with insightful data about our communities and natural resources.  ASI has an extensive background working with federal agencies to collect data that promotes the good stewardship of our lands.
ASI's experienced, certified professionals have a robust background in working on large scale projects requiring specific standards and accuracies.  ASI's team is built of Project Managers, CPs, Certified Mapping Scientists, and GISPs. We have over 200 years of combined experience and we've built a comprehensive network of reputable firms that increase our capacity, capabilities, and reach.  Having a versatile team enables ASI to strategically assign professionals to your project based on project requirements and specifications.
Experience Is The Difference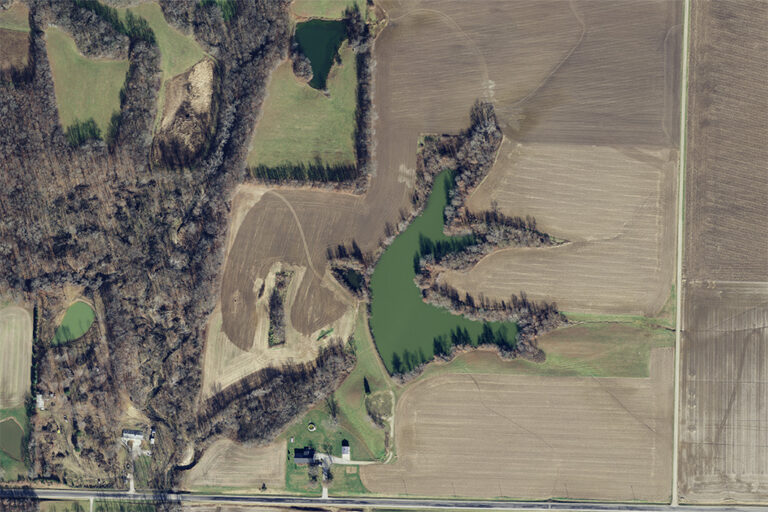 25+ Years of Experience With USDA
ASI has worked with the USDA for over 25 years providing high-resolution, vertical imagery to support various Farm Production and Conservation (FPAC) geographic information system (GIS) programs. ASI has participated in the following USDA programs: 
National Resources Inventory (NRI Program)
Stewardship Lands (SL)
National Agriculture Imagery Program (NAIP)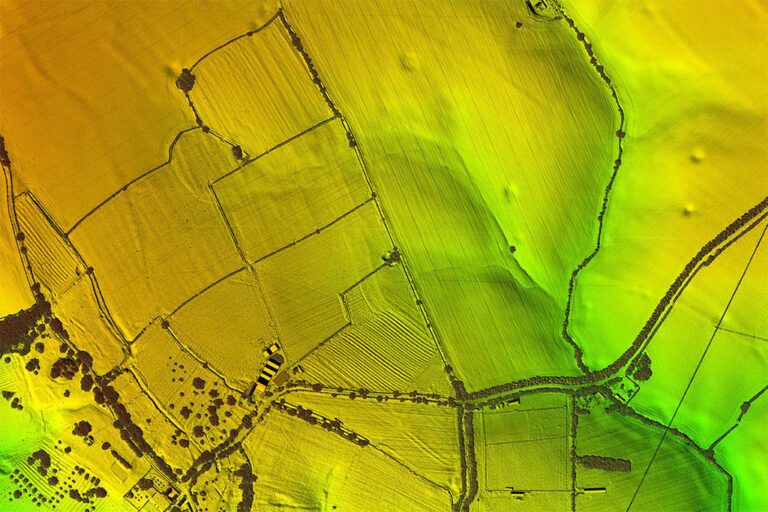 United States Geological Survey (USGS)
ASI participated in the USGS 3DEP (3D Elevation Program) as a prime contractor. During this time ASI was awarded and completed multiple task orders, exceeding accuracy specifications and delivering on time. Our team of professionals collected & produced over 60,000 square miles of various quality levels of data across the nation.
.
Federal Agency Experience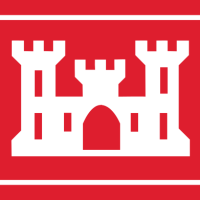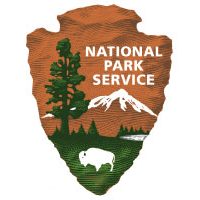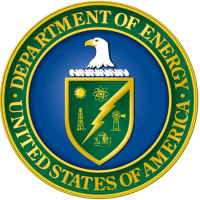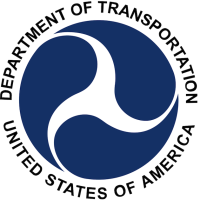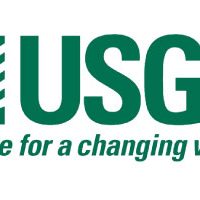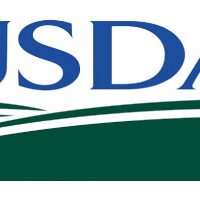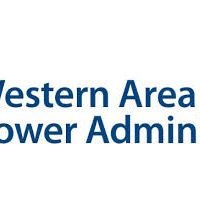 Interactive Esri Story Map™
Below is Aerial Services Esri Story Map™ showcasing recently completed governmental work.
Let's Get Started On Your Next Project