Did You Know?!
ASI owns and operates a Snyp'Air system!
The Snyp'Air system offers DSLR metric camera imagery with geotagged 4k video which can automatically or manually target power line ROW's, poles and towers, and pipelines.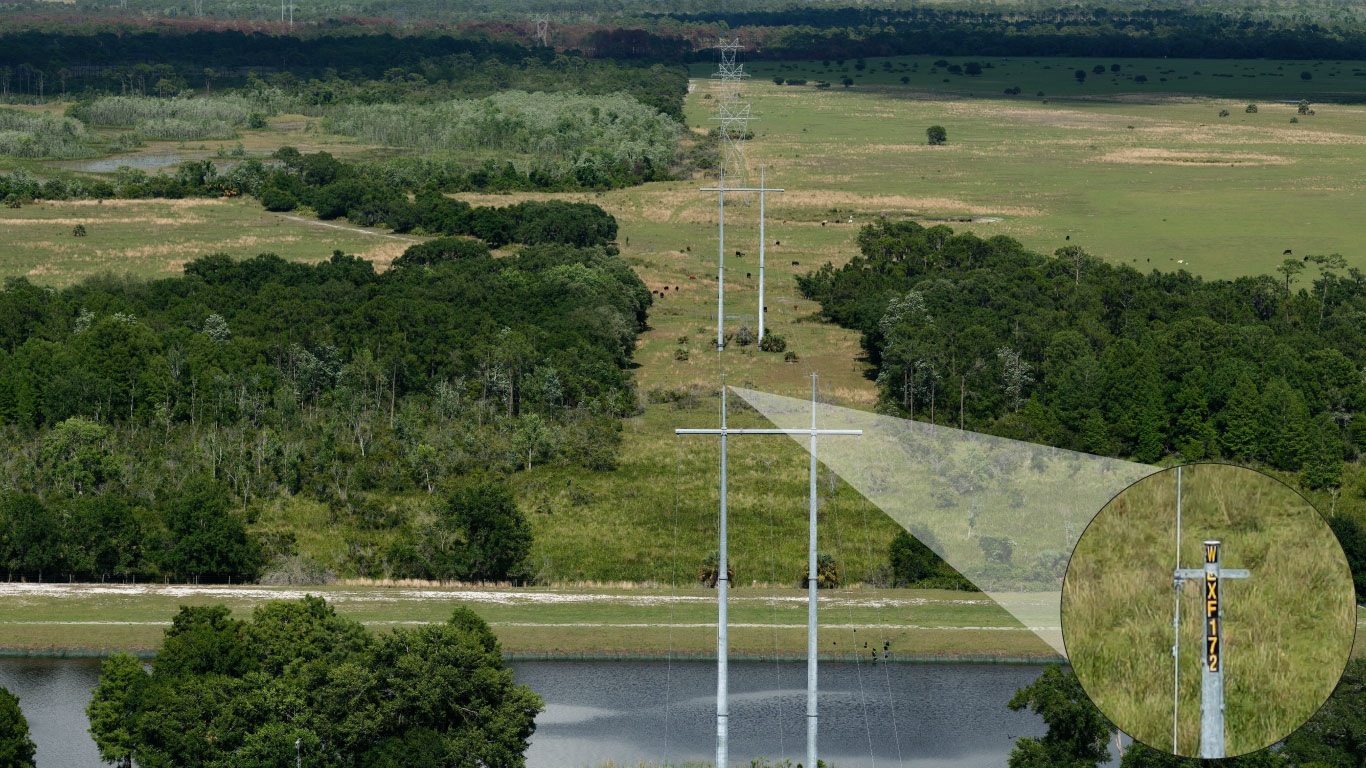 Installed on a helicopter and used in conjunction with a LiDAR laser scanner, this system gathers high quality LiDAR data and 4k video simultaneously.
The Snyp'Air System is excellent for projects such as:
Pipeline
Utility Corridors
Tower Inspections