ASI provides rapid turnaround and high-quality mapping of feature conditions to assist utility engineers throughout the design/inspection process.
We utilize the latest acquisition technology and processing software for modeling overhead lines, structures, terrain, and vegetation features. 
Features extracted from lidar point clouds provide utility engineers critical data to model and calculate line ratings, element sag, and tension.
Our Lidar systems and collection methods provide flexibility for corridor projects of all sizes and scopes​
Lidar systems capture millions of data points in seconds and build precise 3D data sets. The data can be used and analyzed in multiple types of software including PLS Cadd, AutoCAD and Bentley products.
Aerial Services lidar systems can be mounted on multiple collection platforms including fixed-wing aircraft, helicopters, and UAVs, capturing powerline mapping in a fraction of the time of other survey methods.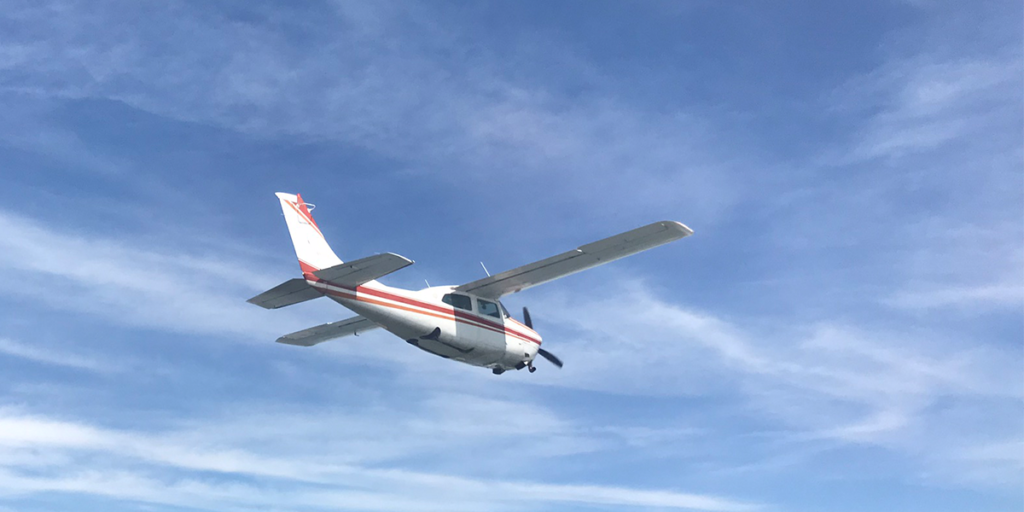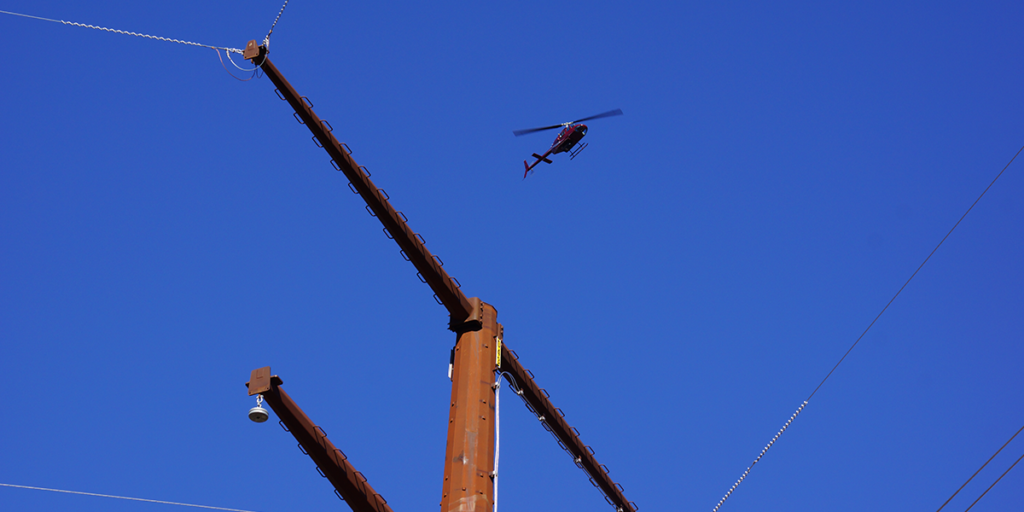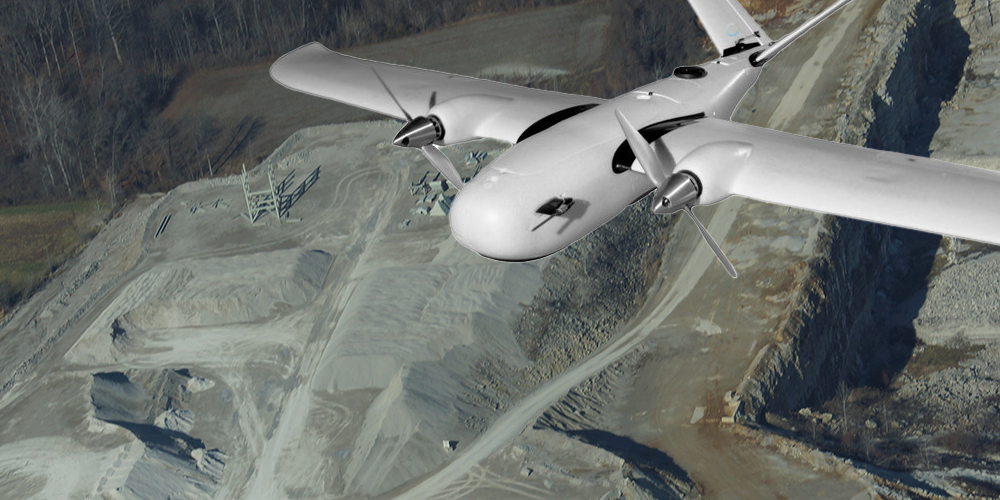 Let's Get Started On Your Next Project