(Atlanta, GA January 2021) Aerial Services, Inc. (ASI) is pleased to announce the acquisition of Aerial Mapping Solutions (AMS), a leading mapping provider to the telecommunications industry.
AMS's specialized experience providing as-built and other pre-design mapping inputs to utility corridor clients strengthens ASI's portfolio of geospatial service offerings. Combining AMS's niche utility industry expertise with ASI's history providing engineers with aerial mapping solutions will allow ASI to continue innovating new ways to best serve clients.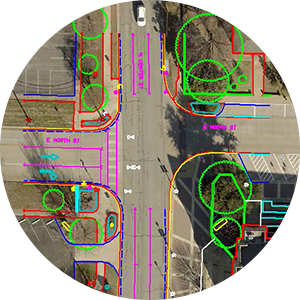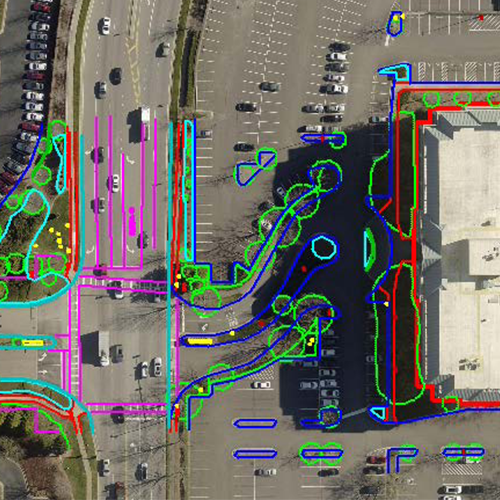 AMS has provided telecommunications and other utilities with accurate and rapidly developed data for projects across the nation. Led by industry veteran, Randy Lindner, AMS brings a wealth of knowledge and experience to ASI. Randy and his team have worked on projects ranging from a few acres to thousands of miles of cross-country telecom routes. This addition bolsters ASI's utility corridor mapping service offerings.
"This acquisition accelerates our growth strategy and gives us immediate access to several new markets." Said Owner and CEO of Aerial Services, Mike Tully.  In addition to breaking into to new markets, this move sets ASI up to capitalize on new infrastructure packages supporting new Fiber optic networks linking some rural communities of the United States with the existing infrastructure.  Tully went on to say "By combining ASI's best-in-class aerial imagery collection and mapping capabilities with AMS's specialized experience providing as-built and other pre-design mapping inputs, we [ASI] will be able to continue innovating and expanding new ways to best serve our clients"