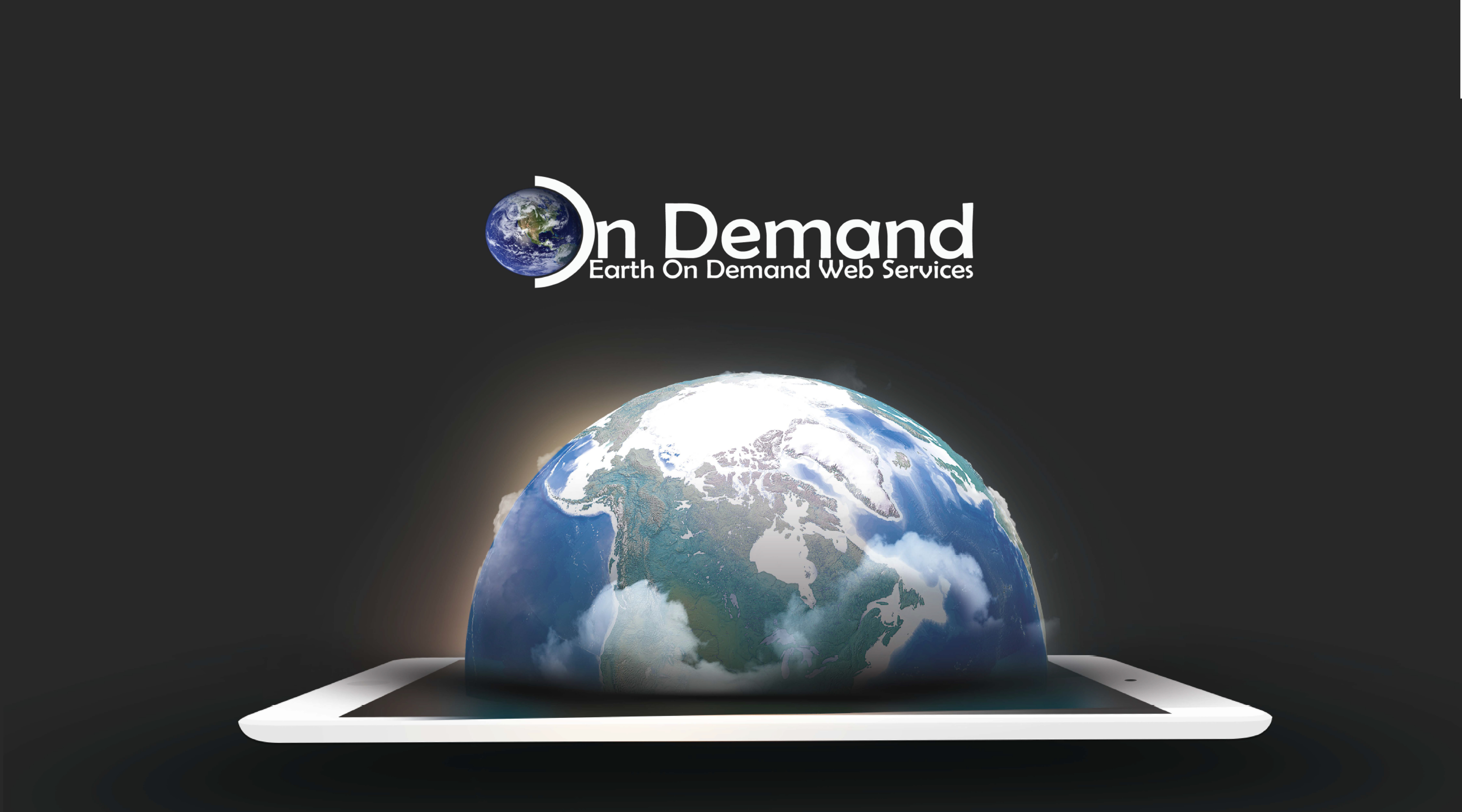 ASI's premiere geospatial streaming service "Earth on DemandTM " (EOD) has been updated. We have moved our Open Geospatial Consortium (OGC) solution to Amazon's Web Service (AWS) to improve the web geoservices' stability, security, and reliability for our clients.
Security has been improved by adding basic and token-based authentication. This type of security will meet the needs of most projects, applications, or software. Every stream of data is encrypted and requires users to be authenticated.
Earth on Demand's logging has also been improved to allowing granular views of stream usage. Extensive statistics about the user, layer, time, bytes, total response time, and IP addresses are all available in the management console. With this information the detailed usage of your geospatial streams (whether resold or not) is more complete. The logging is updated every hour and supports querying and building customized reports. This is a client "favorite feature" because clients are able to access these detailed reports on an hourly basis to monitor their streams and their customer's streams and bill accordingly.
The improvements have been beneficial for our clients in multiple ways. Server infrastructure is expensive and difficult to maintain. Geodatasets can be massive and require considerable processing power to make available on the web and in any desktop GIS application. EOD enables our clients to offset their server and infrastructure costs by hosting (& distributing) their raster datasets. Once hosted on EOD, our clients benefit by having scalable use of this rich, heavy geodata in their GIS applications or web apps. Clients have the added benefit of being able to resell access to their data to any number of other users. By utilizing our streaming service, ASI's clients are able to avoid purchasing more hardware and have a off-site, scalable solution for all their geospatial applications.
Aerial Services is working on further improvements. We have plans to include WFS support to accompany our WMS and WMTS streaming capabilities as a truly all in one solution. We have received requests to further extend our reseller tools to assist our client's with managing their clients datasets. This includes bandwidth threshold alerts, invoicing, and client access. Also on the list is to extend the user and layer management system to give more control to our clients.
We have updated our solution to be as scalable as our clients demand it be. In the cloud we offer a reliable, affordable service that can easily integrate into any geospatial software or application. So if you are just starting to look for a new geospatial streaming service or looking to reduce the costs of your existing service, give us a call. If you have geospatial data and would like to monetize it by making it available to your clients, give us a call. Earth on Demand is designed to make geospatial data universally accessible in a scalable way using open standards and enable our clients to monetize the use of their data.